"Sexualization" is one thing, but "oversexualization" is simply a redundant word. You don't need the "over-" prefix to describe the fact that a particular character either wears too little clothing or has too large of breasts. And this almost exclusively applies to women characters for some odd reason (yeah, so much for """gender equality""" when it's okay to sexually objectify men).

Typically, to me, when a female character's outfit is just unrealistically too small, or small for the wrong body type, or the breasts are way bigger than her head; I wouldn't find her sexy. There are some times she looks better naked, and other times (or most of the time), she looks better with clothes on. So what the fuck does it mean to be "oversexualized"? The word itself implies that it's okay to sexualize, but not okay to sexualize too much. And to what point is it "too much"? Well, when a character's outfit is generally too small and the breasts being bigger than the head, but it seems that isn't the case with people who get triggered by belly shirts and shorts of all things, and the simple fact the girl has breasts at all.

As a result, you have a few artists that draw noodle girls (essentially flat chested, and no hour glass body shape whatsoever), and transgirls (girls with male shaped bodies). While there isn't a problem with noodle girls and muscle girls (in fact, some are pretty awesome), there are some artists that do this under the agenda that drawing breasts (even at normal proportions) on a female character is sexist and that it should be shamed (no, it fucking shouldn't).
And because of that trash agenda, their art tends to look like this: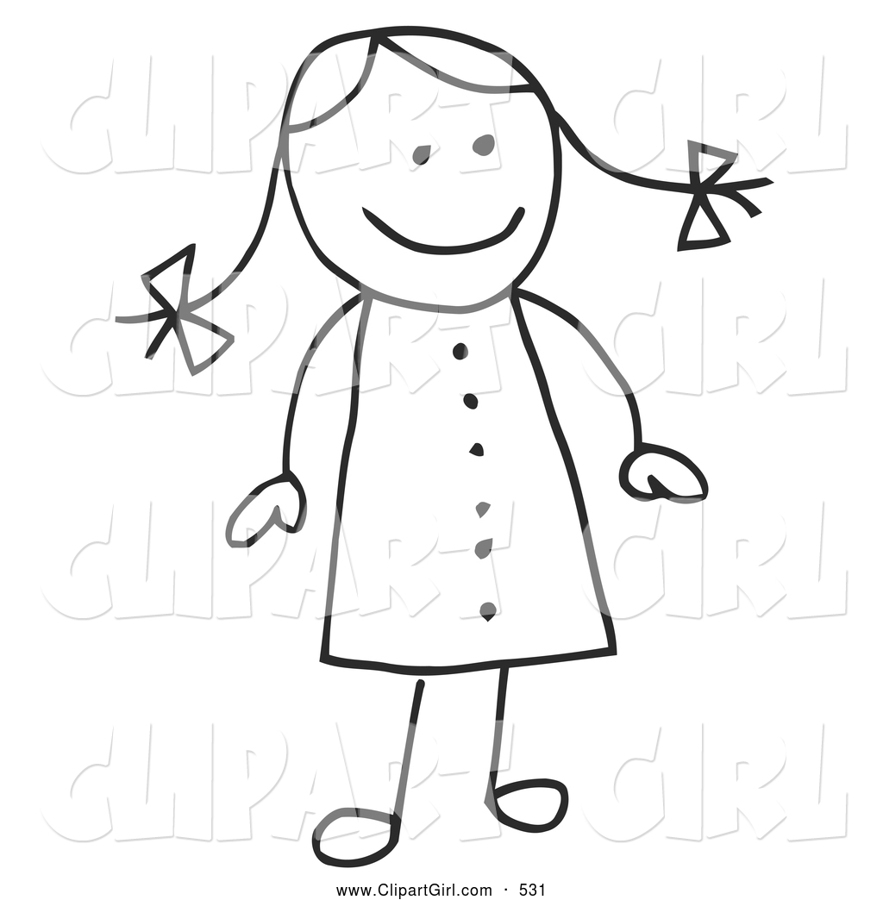 (intentional exaggeration, not what it literally looks like)

Yet they wonder why some people (who are not even into T&A) find their shit bland. Because those artists looked at so many unnecessarily large breasts and thought "breasts are an oversexualization!!!11one", that they completely forget that women in general naturally have breasts.
I like noodle girls and some muscle girls, as long as there isn't an agenda behind those body types.